Hi, I'm Josephine. I've been working with Angela Collins-Rees on a research project looking at assisted digital users across government. The aim of the project is to pull out common user needs, and find out about possible assisted digital service solutions to meet these needs.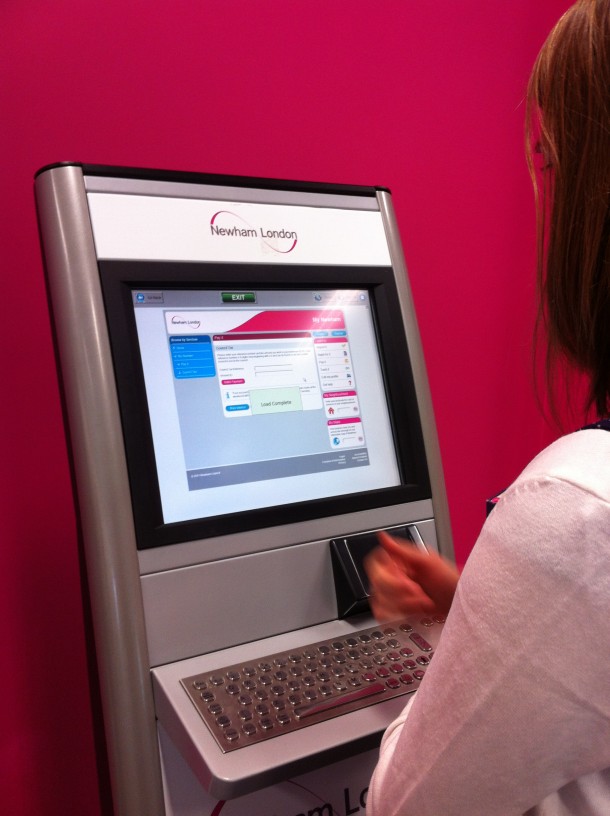 Building our knowledge about assisted digital users
Assisted digital users are people who can't use digital government services independently. This includes people who are offline, and people who are online but have limited digital capability. This could be because they have low experience, skills, confidence, ability and/or motivation.
The first part of the project was to understand what government already knew about these users. We collected user insight from a range of government departments. We consolidated this insight with additional research from the Office for National Statistics, the Oxford Internet Survey, and the GDS Digital Landscape Research.
Since then, we have been busy going out and conducting field research to add to our understanding. We spoke to local authorities, libraries, customer service centres and third sector organisations. We travelled to different parts of the country, to make sure we were speaking to users from a range of environments.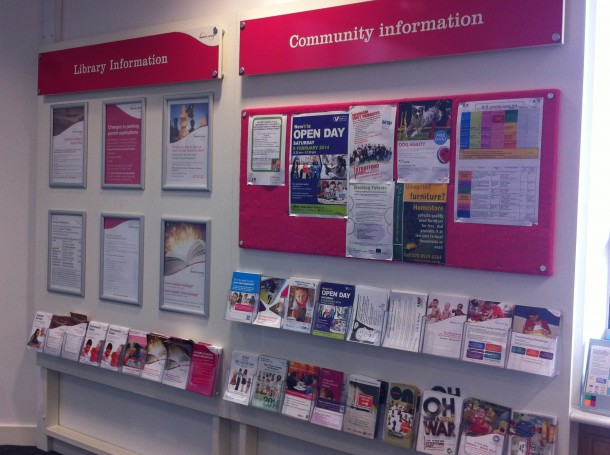 5 key barriers to using digital government services independently
Our research identified 5 key factors that prevent users from being able to use government services online.
1. Access and cost
Although most areas in the UK have the infrastructure for internet access, there are still places that do not. In other cases, the cost of equipment and broadband installation is the main barrier to gaining access.
2. Skills
Some people lack the basic skills needed to use a computer and the internet. Sometimes the lack of skills can be so debilitating that these people need assisted digital support.
In other circumstances, those that lack online skills could be helped through digital inclusion activities. They could be supported to gain basic online skills (and beyond), which would allow them to one day be able to use digital government services independently.
3. Language and literacy
People who have low levels of literacy often struggle to use online government services without some support. Language was also identified as a key barrier for users for whom English is not their first language.
4. Complex needs
Complex needs are the real challenge. This is when people have more than one need. These people may require help with more than one government transaction. They may also need help with a whole host of other things, including advice, support and professional referrals.
5. Hidden needs
Hidden needs are underlying barriers which users cannot identify themselves. If they are identified at all, this is typically only when people seek help for other reasons. This might be at a Jobcentre or a voluntary sector organisation. Hidden needs could include learning difficulties, mental health issues or low self-esteem.
Cross-government assisted digital user personas
We have created 8 draft personas to show how these barriers could prevent people from using government services online. We've made sure the personas apply across services. This is so we can represent the range of assisted digital users across government.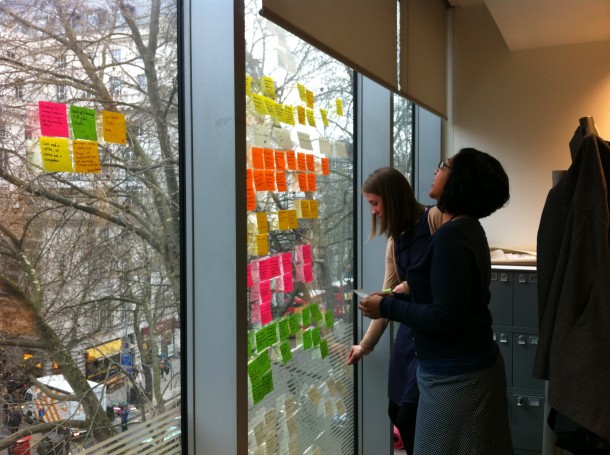 A persona represents a cluster of users who exhibit similar sets of behaviours, characteristics or attitudes. Personas are created by conducting one-to-one interviews with a wide demographic of the target audience. Once you start to see patterns in the interviews, these can be clustered into a persona scenario.
Personas are useful because they can provide a deeper understanding of the needs, challenges and attitudes of your target audience. These should be taken into consideration when developing a service.
We are using the draft assisted digital personas with colleagues in departments and improving them based on their feedback. The personas are helping services understand who their users are and what needs they have to consider when designing assisted digital support.
There is not just one assisted digital solution that will help everyone. We need to do more to uncover and understand the often complicated needs of our users. It is also important to work with organisations who already have experience in supporting assisted digital users, particularly people with complex and/or hidden needs. This will allow us to make sure there is appropriate provision in place to help these users.
Follow Josephine on Twitter and don't forget to sign up for email alerts