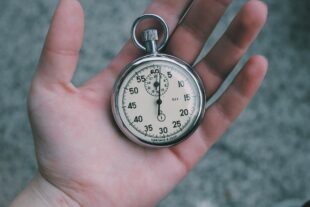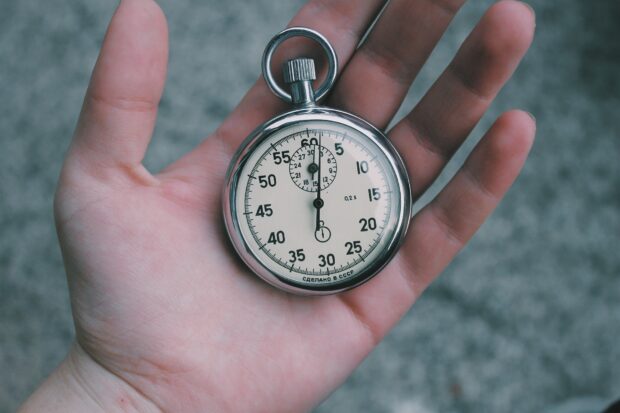 Dave Worley writes about services which monitor other channels to ensure their digital route is functioning properly.
We've all been there. Part way through buying concert tickets or applying for a licence, you hit an error in the process. This could be because you've got a particular set of data which user testing hasn't picked up. It could be a bug in the system that's stopping your data being transmitted. In any case, you're stuck. So you pick up the phone and speak to a customer contact centre, and complete your application over the phone.
How do services know that this won't happen again? Or that it isn't happening for every user in the process? When I visited DVLA, a number of their services talked about logging calls in the contact centre. This allowed them to spot patterns or recurring errors. These could then be passed back to the service team and investigated.
Teams at the Student Loans Company and the Lasting Power of Attorney team at the Ministry of Justice also spoke of the advantages of following up user feedback. Even if it's decided that no change should be made, it's a useful exercise to revisit user experience.
The effect on take up is clear. By actively responding to the feedback of users, services can quickly resolve outstanding issues with the digital route. This means users won't be hitting that brick wall and resorting to calling the contact centre.
It's clear, then, that taking steps to ensure user feedback is regularly monitored provides advantages for services. They can increase the number of completed digital transactions and potentially reduce some of their contact centre costs too.
Follow Dave on Twitter and don't forget to sign up for email alerts